Aims and scope
BMC Genomics is an open access, peer-reviewed journal that considers articles on all aspects of genetics, genomics and proteomics.
Spotlight On

High-resolution imaging and genomic technologies are changing the way we view the environment, cells, chromosomes and molecules. Here we share recent highlights from the BMC Series journals.
BMC Series Blog
Follow
Sign up for article alerts and news from this journal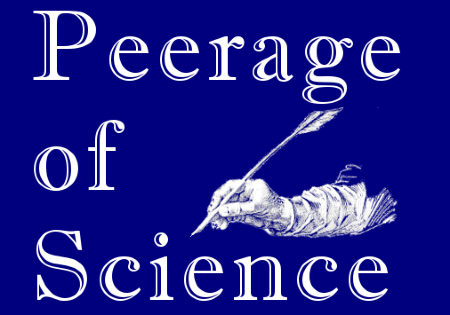 The editors of BMC Genomics support initiatives that expedite the peer review process and are happy to consider manuscripts that have been reviewed in Peerage of Science. Please indicate in your cover letter if this applies to your manuscript.