Volume 16 Supplement 12
Joint 26th Genome Informatics Workshop and 14th International Conference on Bioinformatics: Genomics
Research
Edited by Christian Shoenbach, Paul B Horton, Siu-Ming Yiu, Tin Wee Tan and Shoba Ranganathan
Publication of this supplement has not been supported by sponsorship. Information about the source of funding for publicaiton charges can be found in the individual articles. Articles have undergone the journal's standard peer review process for supplements. The Supplement Editors declare that they have no competing interests.
Joint 26th Genome Informatics Workshop and Asia Pacific Bioinformatics Network (APBioNet) 14th International Conference on Bioinformatics (GIW/InCoB2015). Go to conference site.
Tokyo, Japan9-11 September 2015
Follow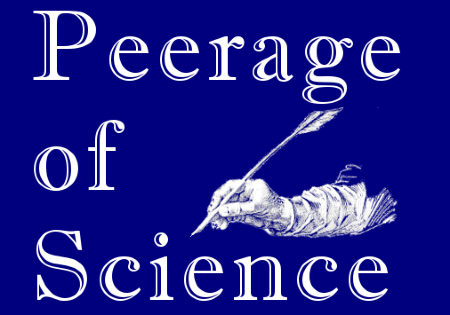 The editors of BMC Genomics support initiatives that expedite the peer review process and are happy to consider manuscripts that have been reviewed in Peerage of Science. Please indicate in your cover letter if this applies to your manuscript.