Volume 20 Supplement 7
Selected articles from BGRS\SB-2018: genomics (part 2)
Research
Publication of this supplement has not been supported by sponsorship. Information about the source of funding for publication charges can be found in the individual articles. The articles have undergone the journal's standard peer review process for supplements. The Supplement Editors declare that they have no competing interests.
Novosibirsk, Russia20-25 August 2018
Edited by Yuriy Orlov and Ancha Baranova.
Citation: BMC Genomics 2019 20(Suppl 7):537

Massively parallel reporter assays (MPRAs) enable high-throughput functional evaluation of various DNA regulatory elements and their mutant variants. The assays are based on construction of highly diverse plas...

Citation: BMC Genomics 2019 20(Suppl 7):536

Purpose of study is revealing significant differences in serum proteomes in schizophrenia and bipolar disorder (BD).

Citation: BMC Genomics 2019 20(Suppl 7):535
Follow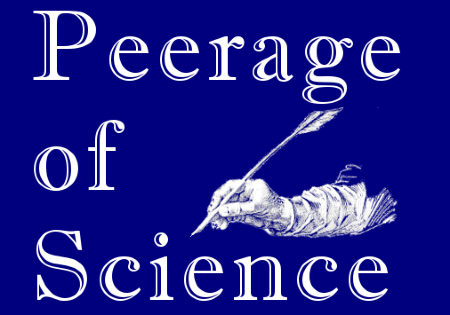 The editors of BMC Genomics support initiatives that expedite the peer review process and are happy to consider manuscripts that have been reviewed in Peerage of Science. Please indicate in your cover letter if this applies to your manuscript.