Erratum to: Genotype distribution-based inference of collective effects in genome-wide association studies: insights to age-related macular degeneration disease mechanism
Received: 30 August 2016
Accepted: 15 September 2016
Published: 22 September 2016
During the publication process, the published version of the original article [
1
] had a duplicate image of Additional File 3 in place of Fig.
2
. The graphics for Fig.
2
have now been restored in the original article [
1
].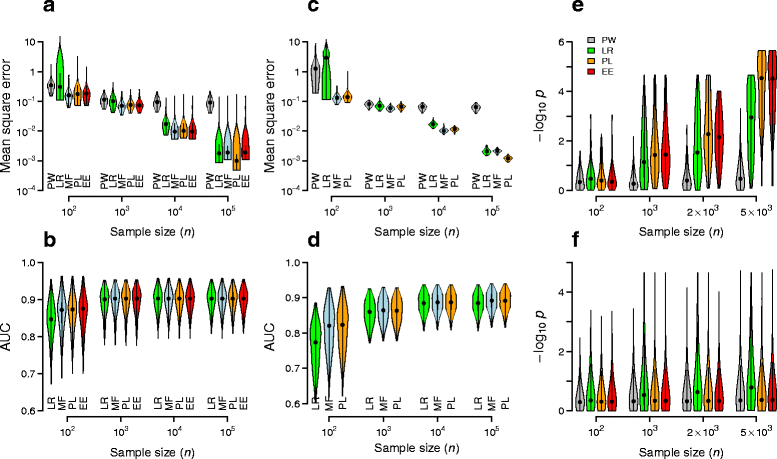 Open AccessThis article is distributed under the terms of the Creative Commons Attribution 4.0 International License (http://creativecommons.org/licenses/by/4.0/), which permits unrestricted use, distribution, and reproduction in any medium, provided you give appropriate credit to the original author(s) and the source, provide a link to the Creative Commons license, and indicate if changes were made. The Creative Commons Public Domain Dedication waiver (http://creativecommons.org/publicdomain/zero/1.0/) applies to the data made available in this article, unless otherwise stated.
(1)
Biotechnology High Performance Computing Software Applications Institute, Telemedicine and Advanced Technology Research Center, U.S. Army Medical Research and Materiel Command, Fort Detrick, Maryland, USA
(2)
Laboratory of Genomic Diversity, National Cancer Institute, Frederick, Maryland, USA