Correction to: Identification of new signalling peptides through a genome-wide survey of 250 fungal secretomes
BMC Genomics volume 20, Article number: 94 (2019)
Correction to: BMC Genomics
https://doi.org/10.1186/s12864-018-5414-2
Following the publication of this article [1] the authors noted that the image in Fig. 1 was incorrect. Due to a typesetting error an incorrect image was processed as Fig. 1, and the publisher apologizes to the authors and readers for the inconvenience. The correct figure is reproduced in this erratum: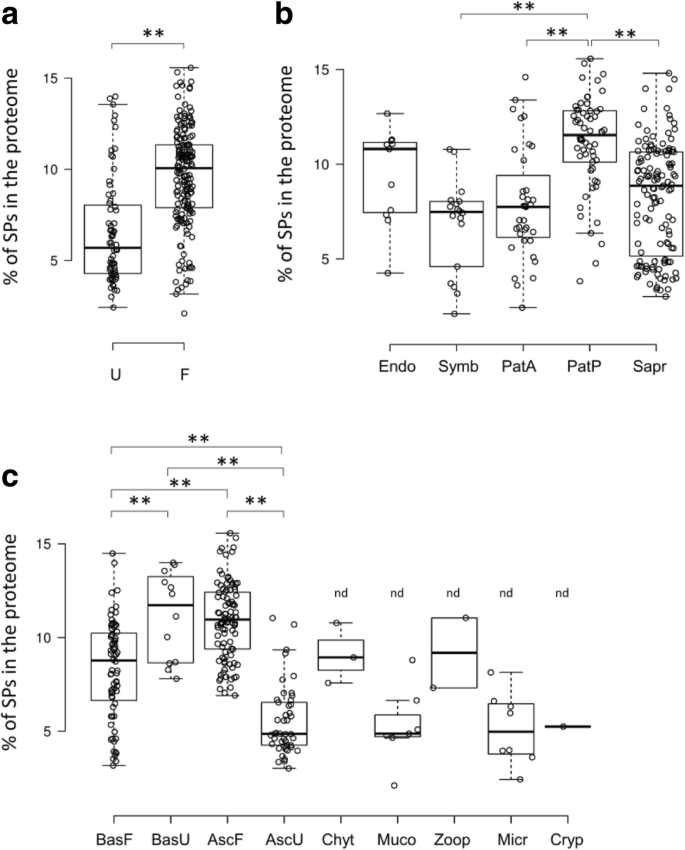 The original article has been corrected.
Rights and permissions
Open Access This article is distributed under the terms of the Creative Commons Attribution 4.0 International License (http://creativecommons.org/licenses/by/4.0/), which permits unrestricted use, distribution, and reproduction in any medium, provided you give appropriate credit to the original author(s) and the source, provide a link to the Creative Commons license, and indicate if changes were made. The Creative Commons Public Domain Dedication waiver (http://creativecommons.org/publicdomain/zero/1.0/) applies to the data made available in this article, unless otherwise stated.
About this article
Cite this article
Le Marquer, M., Clemente, H.S., Roux, C. et al. Correction to: Identification of new signalling peptides through a genome-wide survey of 250 fungal secretomes. BMC Genomics 20, 94 (2019). https://doi.org/10.1186/s12864-019-5466-y
Published:

DOI: https://doi.org/10.1186/s12864-019-5466-y