Volume 11 Supplement 1
International Workshop on Computational Systems Biology: Approaches to Analysis of Genome Complexity and Regulatory Gene Networks
Research
Edited by Vladimir A Kuznetsov and Jun Liu
Publication of this supplement was made possible with help from the Bioinformatics Agency for Science, Technology and Research of Singapore and the Institute for Mathematical Sciences at the National University of Singapore.
International Workshop on Computational Systems Biology Approaches to Analysis of Genome Complexity and Regulatory Gene Networks. Go to conference site.
Singapore20-25 November 2008
Follow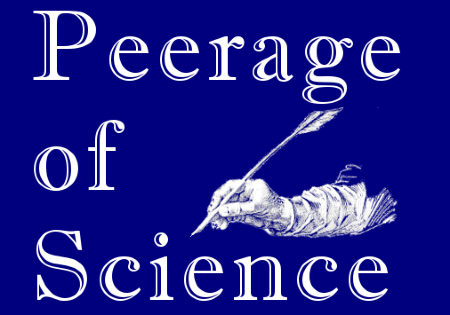 The editors of BMC Genomics support initiatives that expedite the peer review process and are happy to consider manuscripts that have been reviewed in Peerage of Science. Please indicate in your cover letter if this applies to your manuscript.