Volume 13 Supplement 7
Eleventh International Conference on Bioinformatics (InCoB2012): Computational Biology
Proceedings
Edited by Shoba Ranganathan, Christian Schönbach, Sissades Tongsima, Jonathan Chan and Tin Wee Tan
The articles in this supplement were supported by funding agencies as detailed in the Acknowledgement section of each article
Asia Pacific Bioinformatics Network (APBioNet) Eleventh International Conference on Bioinformatics (InCoB2012). Go to conference site.
Bangkok, Thailand3-5 October 2012
Follow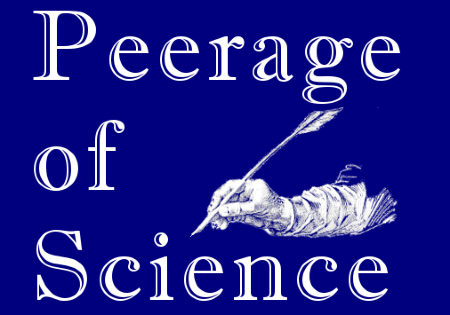 The editors of BMC Genomics support initiatives that expedite the peer review process and are happy to consider manuscripts that have been reviewed in Peerage of Science. Please indicate in your cover letter if this applies to your manuscript.