Volume 14 Supplement 8
Selected articles from the International Conference on Intelligent Biology and Medicine (ICIBM 2013): Genomics
Research
Edited by Zhongming Zhao, Bing Zhang, Yufei Huang, Jason E McDermott and Hua Xu
Publication of this supplement has not been supported by sponsorship. The source of funding used to cover open access publication charges is declared by the authors in each article. The articles have been through the journal's standard peer review process for supplements. The Supplement Editors declare that they have no competing interests.
The International Conference on Intelligent Biology and Medicine (ICIBM 2013). Go to conference site.
Nashville, TN, USA11-13 August 2013
Follow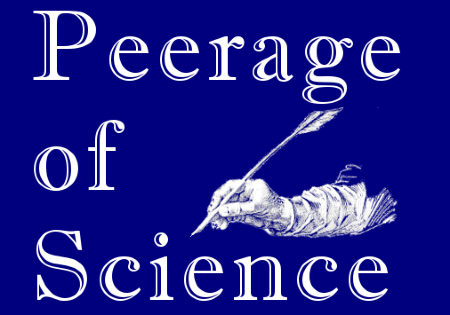 The editors of BMC Genomics support initiatives that expedite the peer review process and are happy to consider manuscripts that have been reviewed in Peerage of Science. Please indicate in your cover letter if this applies to your manuscript.