Volume 15 Supplement 2
Abstracts from the 2nd International Genomic Medicine Conference (IGMC 2013)
Meeting abstracts
Edited by Stephen Scherer, Muhammad Abu-Elmagd, Ashraf Dallol, Jerry Shay, Mohammed Al-Qahtani, Abdelbaset Bauhmedia, Hans-Juergen Schulten, Farid Ahmed and Mourad Assidi
Publication of this supplement has been funded by Centre of Excellenece in Genomic Medicine Research (CEGMR), King Abdulaziz University (KAU). The Supplement Editors declare that they have no competing interests.
2nd International Genomic Medicine Conference (IGMC 2013). Go to conference site.
Jeddah, Kingdom of Saudi Arabia24-27 November 2013
Follow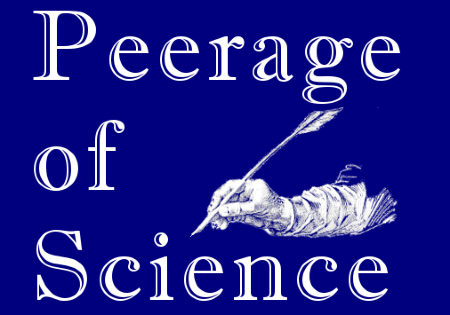 The editors of BMC Genomics support initiatives that expedite the peer review process and are happy to consider manuscripts that have been reviewed in Peerage of Science. Please indicate in your cover letter if this applies to your manuscript.