Volume 13 Supplement 8
The International Conference on Intelligent Biology and Medicine (ICIBM): Genomics
Research
Edited by Zhongming Zhao, Yufei Huang, Hua Xu, Bing Zhang and Yu Shyr
The conference was supported by a grant from National Science Foundation, USA (1141979) and financial support from the Center for Quantitative Sciences, Vanderbilt University. There was no sponsorship or other external funding for publication of the supplement.
The International Conference on Intelligent Biology and Medicine (ICIBM). Go to conference site.
Nashville, TN, USA22-24 April 2012
Follow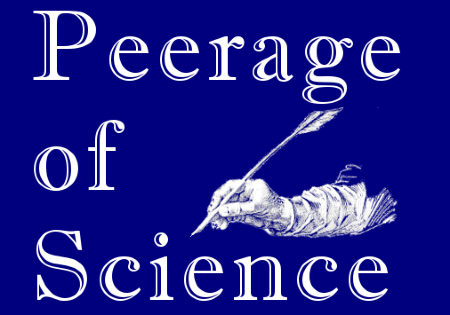 The editors of BMC Genomics support initiatives that expedite the peer review process and are happy to consider manuscripts that have been reviewed in Peerage of Science. Please indicate in your cover letter if this applies to your manuscript.